Innovative Ed-Tech Software Development Agency based in Shimla & Noida.
We specialize in creating tech solutions for the education sector to help improve learning outcomes. And we've been doing it since the 90's, providing solutions on Ed-Tech.
Providing Ed-Tech solutions through web and mobile applications, allowing for greater flexibility and convenience in the educational experience.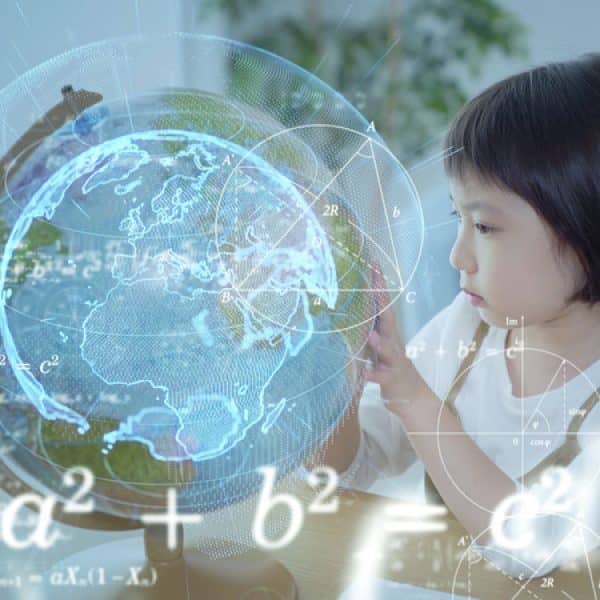 Translate client and user needs to create blueprints that map out the layout and functionality of critical pages or screens, and the flows between them.
Build mobile-optimized websites and applications of all shapes and sizes. Build and maintain CSM websites on many platforms.
Our company values integrity, teamwork, and innovation.
We believe in doing the right thing, always being honest and transparent, and treating others with respect. We value teamwork because we know that collectively, we can achieve much more than we can alone. And we embrace innovation because it drives progress and allows us to continually improve and grow.
We help our customers connect with theirs.
Let's work together on your next great project
Contact us today to schedule a consultation and see how we can help you improve your business processes and achieve your goals.